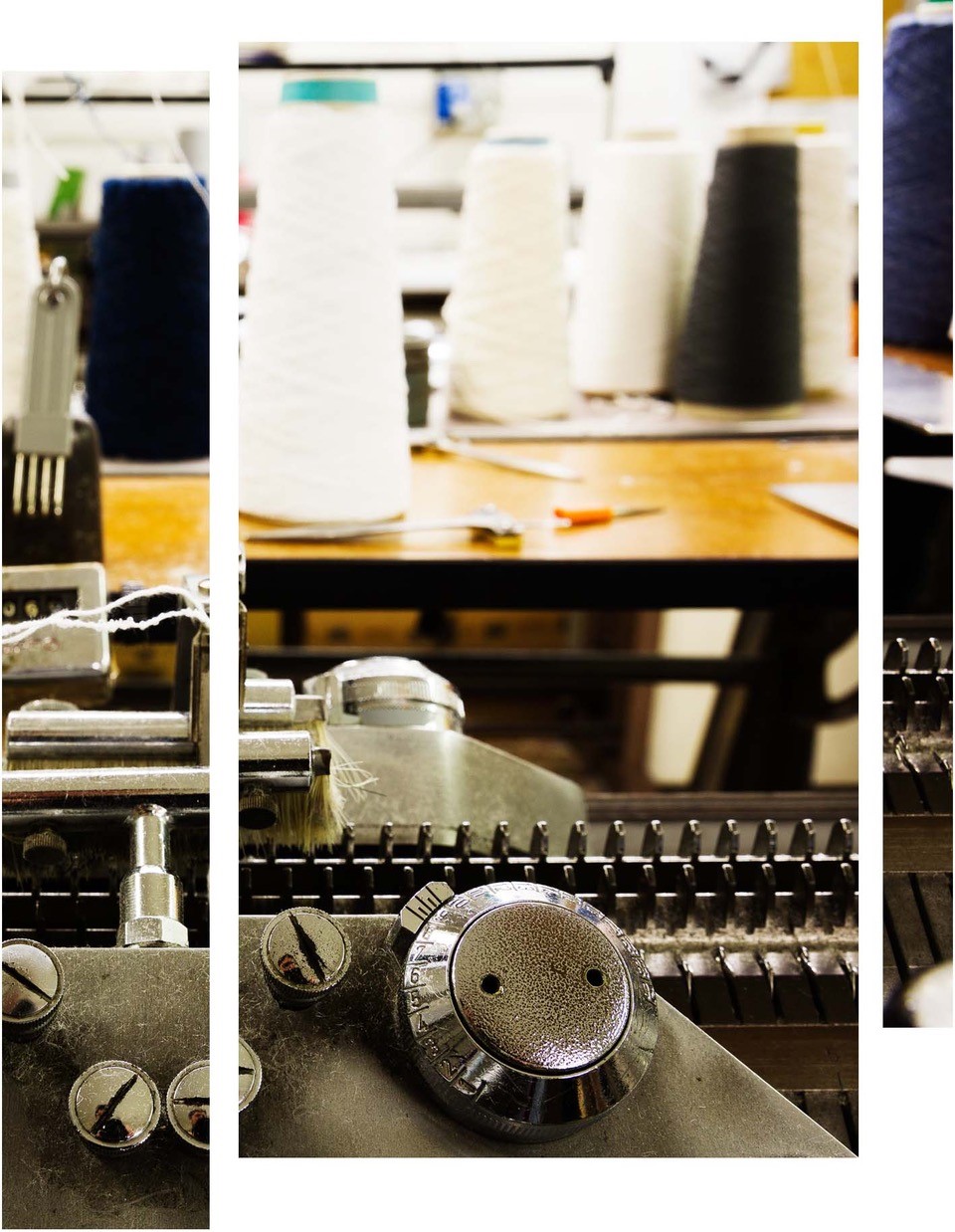 "Amina Rubinacci" knitwear has been a symbol of quality and elegance since the 1970s. Her garments stand out for their innovative designs, extreme attention to detail, choice of raw materials and research into yarns.

The combination of yarns with ever new weaves, the light lines, the extremely refined color combinations make this brand a timeless fashion icon.

Each item from the Amina Rubinacci collection is viewed,
designed and produced in Italy, from start to finish.
The brand represents "true passion" as a perfect balance between art and accuracy.

"Do it a thousand times, don't stop until you get the perfect cut."
Quality requires precision.

And it is perseverance and determination that are needed to create a high quality product, which denotes its intrinsic value. One more reason why the garments stand out in every woman's wardrobe with exceptional uniqueness.