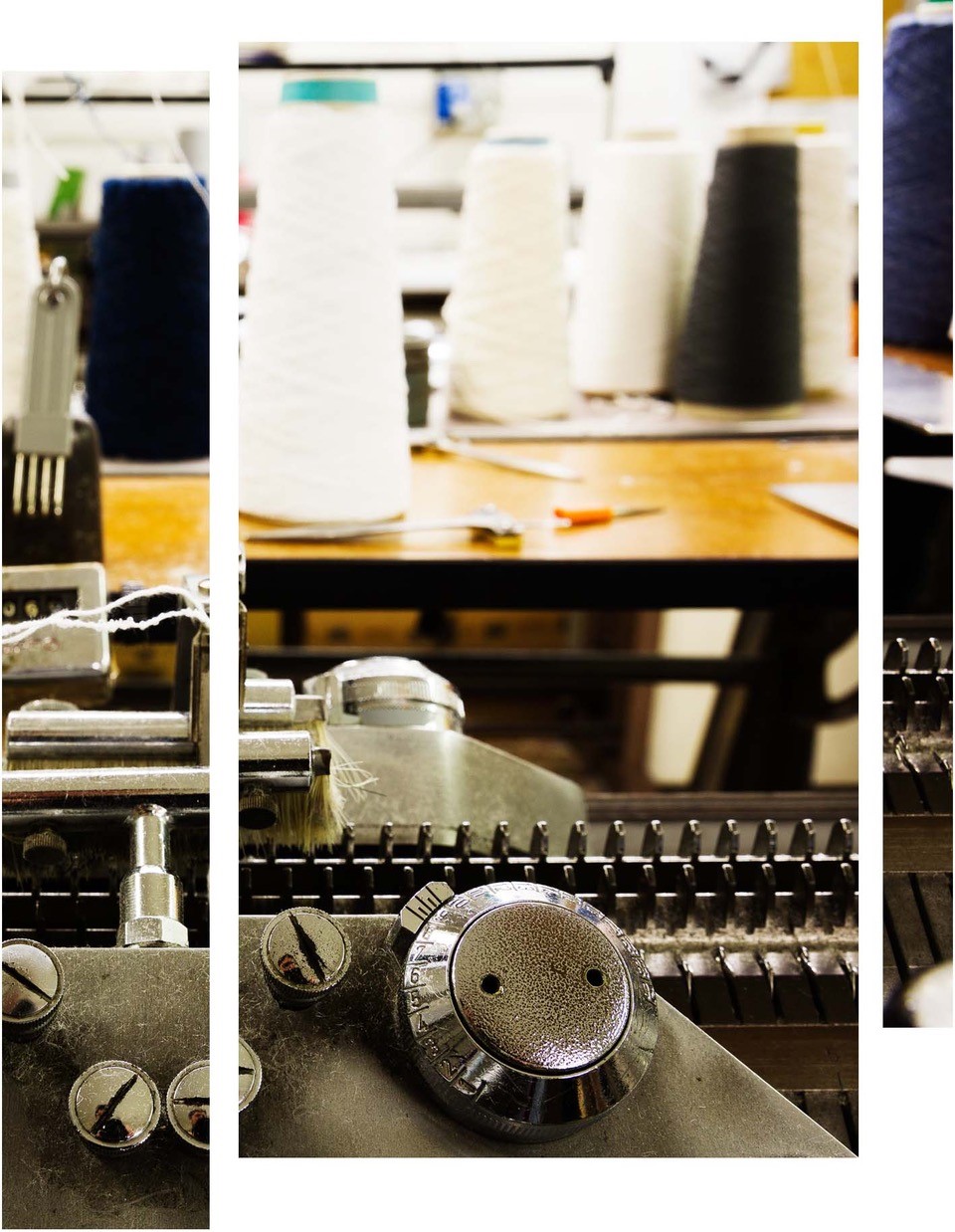 Since the 1970s, Amina Rubinacci knitwear has been a symbol of quality and elegance. Her pieces are distinguished by their perfect designs, meticulous attention to detail, the selection of raw materials and the search for the finest yarns.

The innovative combinations of yarns defined by unexpected knits, subtle lines, and chromatic harmony have made this brand a timeless icon of style.

Every piece of an Amina Rubinacci collection is envisioned, designed, and produced in Italy, begining to end. The brand represents true "passion" as the perfect balance between art and accuracy.

"Do it a thousand times, don't stop until you've achieved the perfect fit." Quality requires precision.

Such patience and determination produce garments of unmatched quality, which in turn increases their intrinsic value; one more reason why each piece stands out every woman's wardrobe with exceptional uniqueness.