The Amina Rubinacci Fall/Winter Collection 2021 takes shape from a palette of neutral colors beginning with white and passing through ivory to beige and aquamarine to reach warmer tones like sand and caramel. The latter are flanked by vivacious touches of poppy red and Klein blue. There is no lack of navy blue and smog grey.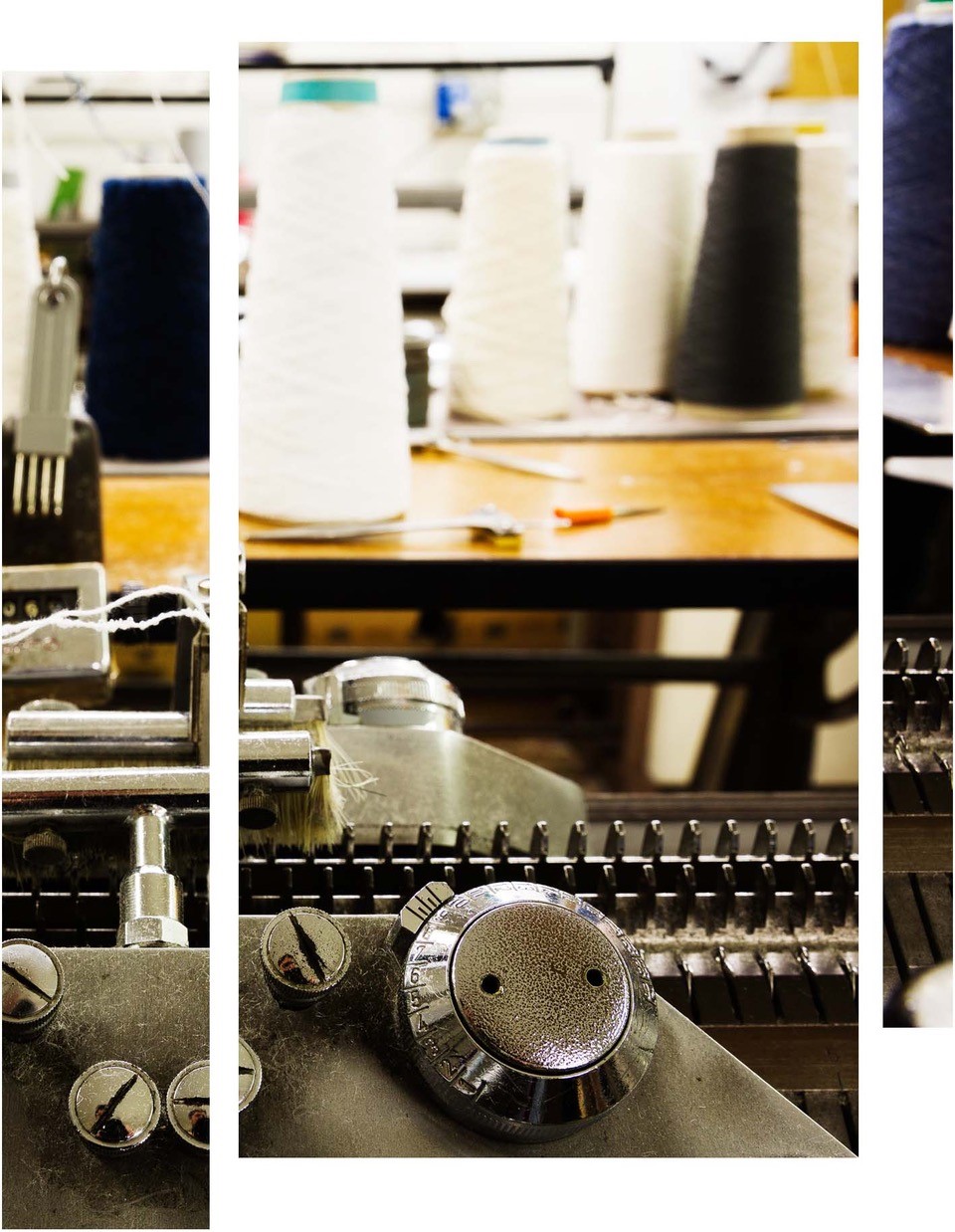 "Pure artistry expressed through clean lines and simplicity."
The Amina Rubinacci boutiques are modern versions of the Italian artisan's workshop: they are oases of dialogue, advice, and inspiration in which the artistic talent and heart of this brand are palpable. The boutiques have a timeless design, inviting spaces and alluring lighting. They are extremely carefully curated; both the selection of artisanal materials and the curation of details are in perfect harmony with the brand's philosophy. The brand continues to expand, with about fifteen Amina Rubinacci boutiques worldwide and growing steadily.