The innovative combinations of yarns defined by unexpected knits, subtle lines, and chromatic harmony have made this brand a timeless icon of style..
Every piece of an Amina Rubinacci collection is envisioned, designed, and produced in Italy, begining to end.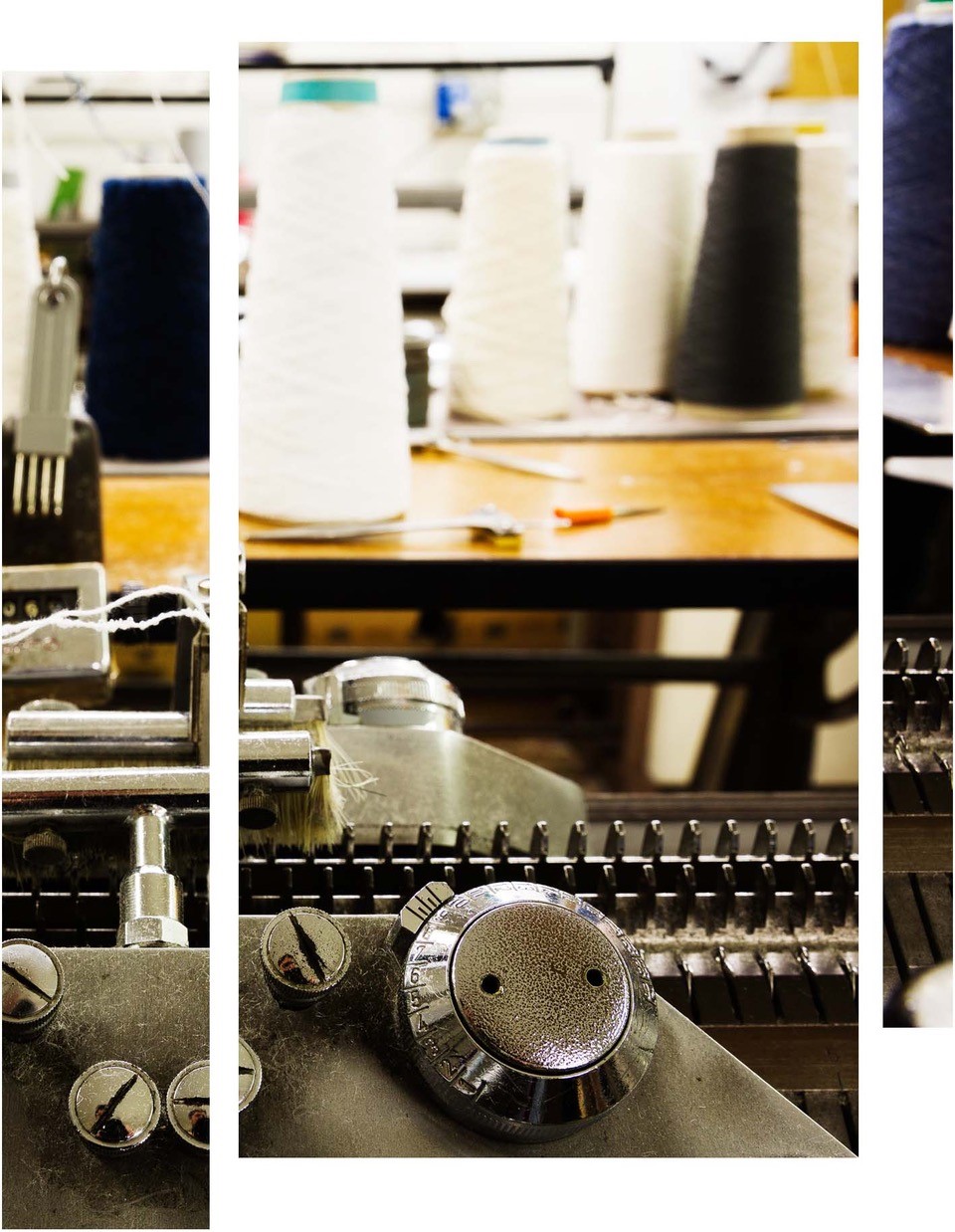 "Pure artistry expressed through clean lines and simplicity."
The Amina Rubinacci boutiques are modern versions of the Italian artisan's workshop: they are oases of dialogue, advice, and inspiration in which the artistic talent and heart of this brand are palpable. The boutiques have a timeless design, inviting spaces and alluring lighting. They are extremely carefully curated; both the selection of artisanal materials and the curation of details are in perfect harmony with the brand's philosophy. The brand continues to expand, with about fifteen Amina Rubinacci boutiques worldwide and growing steadily.