SPRING SUMMER COLLECTION 2022
The Amina Rubinacci Spring Summer 2022 collection brings with it amessage of strength and serenity, in contrast to the climate of uncertainty and despair that has characterized recent times. A hymn to nature, its tenacity and resilience.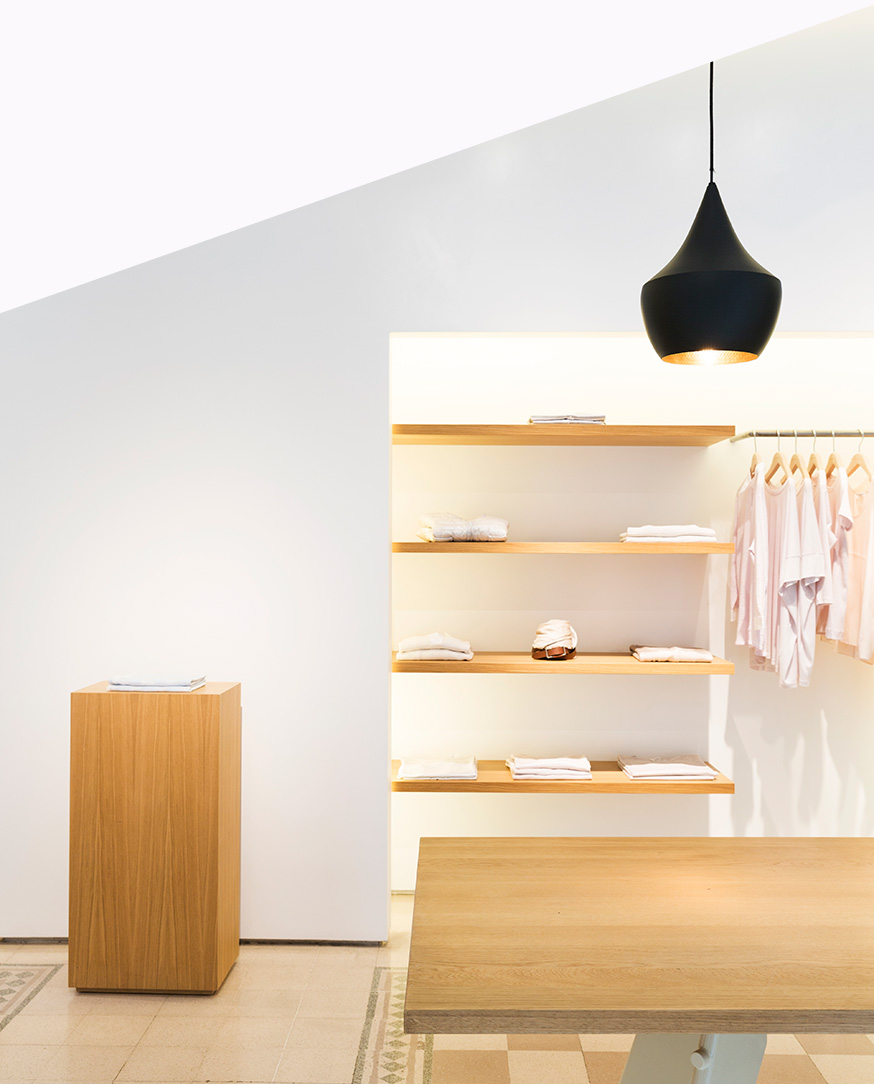 ATELIER
"Pure artistry expressed through clean lines and simplicity."

The Amina Rubinacci boutiques are modern versions
of the Italian artisan's workshop: they are oases of dialogue, advice,
and inspiration in which the artistic talent and heart of this brand are palpable.

The boutiques have a timeless design,
inviting spaces and alluring lighting.

They are extremely carefully curated; both the selection
of artisanal materials and the curation of details
are in perfect harmony with the brand's philosophy.

The brand continues to expand,
with about fifteen Amina Rubinacci
boutiques worldwide and growing steadily.