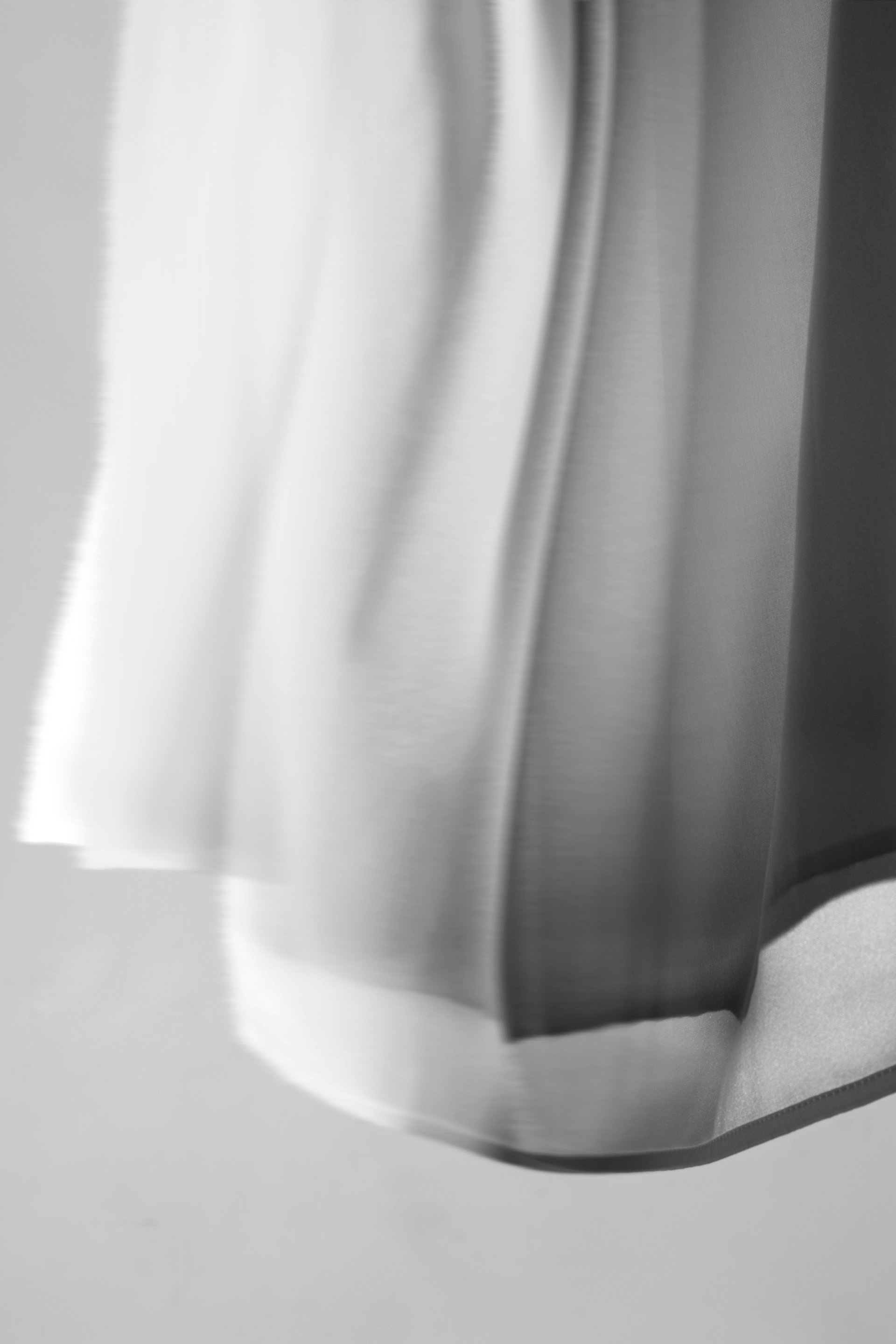 The Maison Amina Rubinacci was born in Naples in the 1970s, in the intimate and elegant side of the city, reassuring and ingenious.

Naples is a city with a long horizon where the sea and the sky seem to kiss without ever merging. It is right there, in the long horizon, that Amina Rubinacci found her thin line, the "thread" of her elegance.

Amina Rubinacci's typical style has no boundaries. It is clear, transparent. Each stitch expresses the purity of timeless elegance.

Her drawings are delicate, yet powerful; implicit, but direct; charming, yet functional. Amina designs her collections in Naples, the cradle of the great Italian sartorial tradition; a city with two faces, characterized by the frenetic activity of the alleys and the majesty of the sea and the sky.