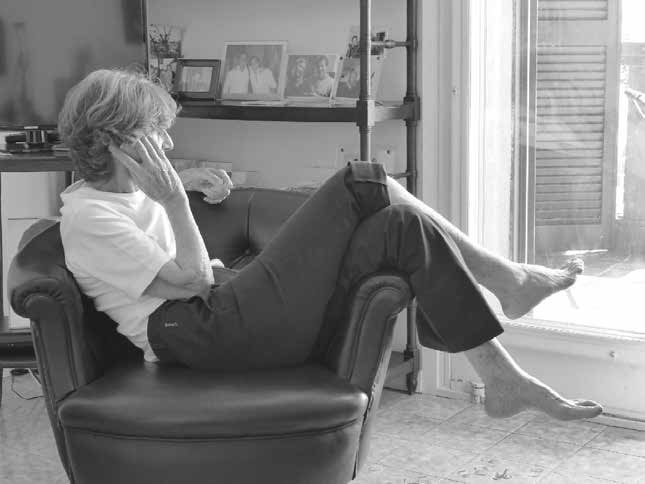 Amina Rubinacci was born in Naples in the 1930s.
She is a daughter of art, she inherited the passion for yarns from both parents; from her mother, from whom she learned the art of knitting from an early age; and by her father, a tailor and man of great elegance, who always encouraged her to explore the power of her hands.

Amina began knitting as a pastime, "solely for the pleasure of discovering what she could come out of her own hands," without any entrepreneurial ambition. As time passed, however, her profession began to grow until it became a family business. What made Amina a great artist is her immense passion for this work which she has always considered a "romantic" commitment.

Her love for fashion took her to Paris, where she began creating garments for all the great couturiers of her era, such as Yves Saint Laurent, Christian Dior and Chanel, from whom she was nicknamed " the Queen of knitting"